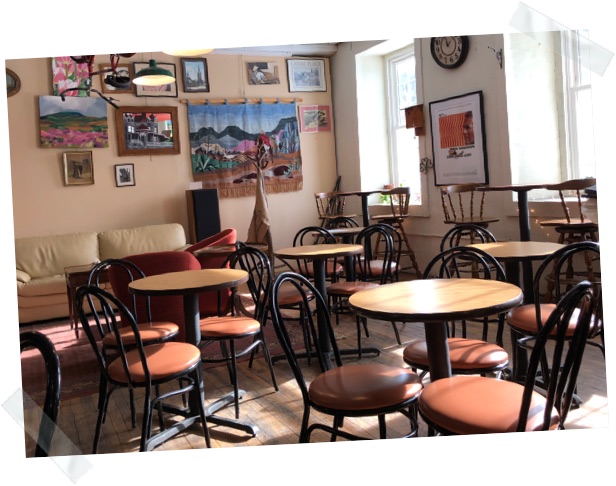 The Cafe at Stone Mill
The first floor of our building features a very unique escape. The Cafe offers a variety of hot and cold coffees and teas, soft drinks. There is a great choice of ice cream, baked goods, a new special food menu every week and a great seating area. The Cafe also features a small book collection, a few antiques and gifts ideas offered by various vendors.
Monday – Thursday: 11am – 6pm
Friday – Sunday: 11am – 8pm
Jun 20 @ 7:30 pm – 9:30 pm

7:30 pm
The Art Walk begins at the Little Falls Public Library at 3:30pm with a children's art activity. From there, guests can travel down Main Street to view numerous art exhibits, wrapping on West Main Street with live music. Each will…

12:00 am
New York State's Little Falls Cheese Festival is a premiere gathering of cheese makers with over 120 different cheeses, gourmet foods, live entertainment and historic tours.
Jul 18 @ 8:00 pm – Jul 19 @ 12:00 am

8:00 pm
Midsummer's Night Picnic in historic Canal Place. Community members are encouraged to pack their own picnic and bring a picnic blanket. Food will also be available for purchase from local eateries. There is a Makers Fair beginning at 4pm for…