Overlooking the park, this room features a comfy queen bed and a sitting area. The room has a flat screen TV/DVD player, comfy robes, also in-room Keurig coffee maker and a refrigerator for your convenience. The bathroom includes a corner shower unit. Every guest at the Inn at Stone Mill can enjoy a continental breakfast or stop by the Cafe at Stone Mill on the first floor for that morning pick me up
The Mohawk Room is named after the Burrows-Mohawk Mills. On February 3rd, 1903, the Hoffman Paper Co. was incorporated by William Hoffman, Rush Lewis, William Lansing and J. W. Thorp, and a mill was built near the end of West Main Street. The firm failed and was reorganized in 1913, with Charles Burrows as manager of the new company. During World War I business prospered. The old Little Falls Paper Mill on East Mill Street burned in 1916 and Charles Burrows and his brother Andrew Burrows purchased the building in 1920. In 1954 the former National Automotive Fibres building was purchased as part of the Burrows-Mohawk Mills. Read more about the history of the Mill.
Check-in 3:00pm – 8:00pm
Check-out 11:00am
Late Checkout Available – Please inquire at the desk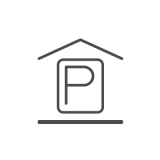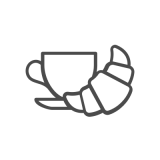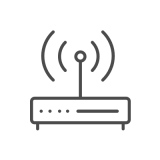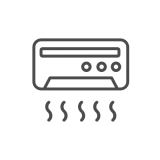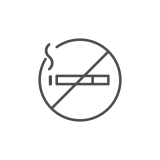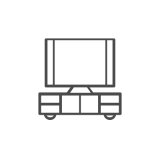 I tell everyone that our first time staying at The Inn at Stone Mill made us into "regular clients"!  Everything from the ease of parking to the way we were greeted (the owners are often present) to the ambiance of the rooms makes us love this place!  Large spaces, beautiful views and the Canal Side restaurant across the street makes The Inn the perfect getaway!
~Mark
I stay at the Inn a couple of times each month for business- reliably quiet, clean, comfortable, and welcoming. ~K.D.
"I stay at the Inn at Stone Mill several times a month while traveling for work. The staff is always attentive and friendly, and the accommodations are very comfortable. Well situated near great dining and easy access to the canal path. Always my first choice when staying in the area. "
~ Brian B. from Syracuse, NY