Welcome to the Inn at Stone Mill
Stay, Relax & Enjoy!
The Inn at Stone Mill is housed on the third floor of the historic Burrows-Mohawk mill built in 1839 situated on the banks of the Mohawk River in Historic Canal Place, Little Falls NY. Our 9-room inn, complete with conference room and a great lobby provide the finest accommodations complete with all the modern amenities for our guests. We offer a special atmosphere where our guests can relax and enjoy their time.
Building on the success of previous owners David and Richard, the new ownership team is dedicated to continuing and improving the guest experience. We look forward to meeting each and every visitor.
If you are looking for a comfortable and unique hotel in Little Falls, New York, the Inn at Stone Mill should be your first choice! Guests can choose the privacy of the Inn's large private rooms or interact with other guests in the comfortable common spaces.
February Room Specials at the Inn at Stone Mill
February Room Special
All rooms will be 20% off for the whole month of February.
Valentine's ♥ Day Special
Book any room at the The Inn at Stone Mill for $99 plus taxes on February 14th. Reservations required.
The Inn at Stone Mill Room 
Availability
Valentines Dinner + First Year Anniversary at the Canal Side Inn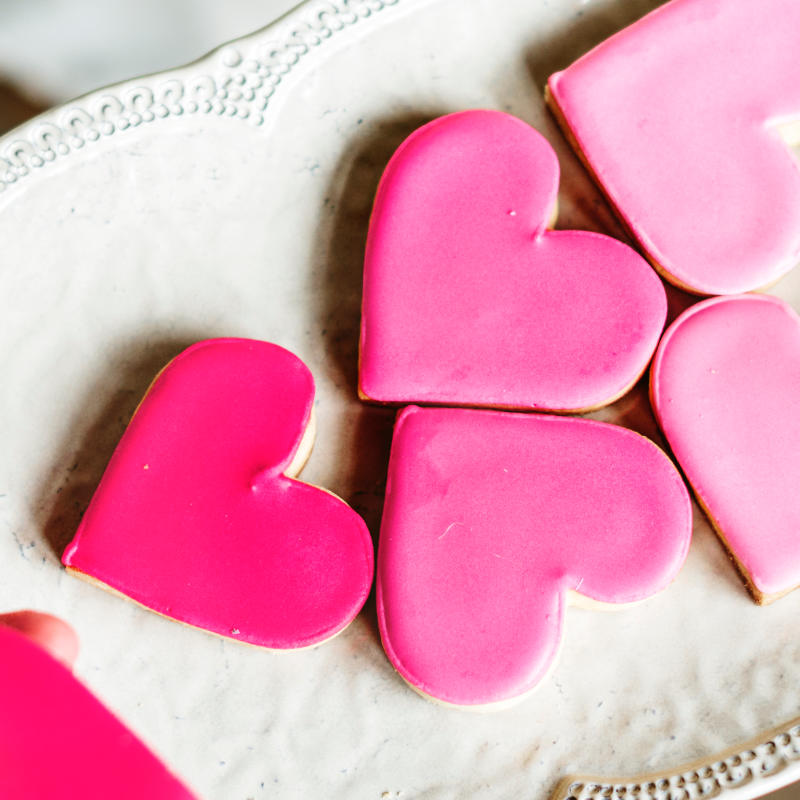 Join us across the street at the Canal Side Inn for a 4 course meal on Valentine's Day: – choice of soup or Caesar salad, one appetizer, one dinner entree and choice of one dessert. $40 per person plus gratuity, plus taxes. Reservations required.
Jazz night with Oscar Stivala Trio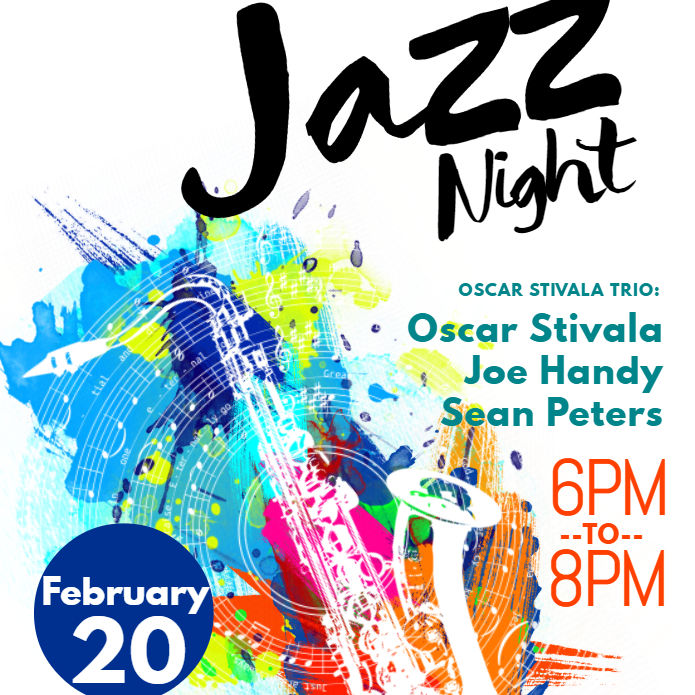 Jazz night with Oscar Stivala Trio 6 pm – 8 pm. Make your dinner reservation at (315) 823-1170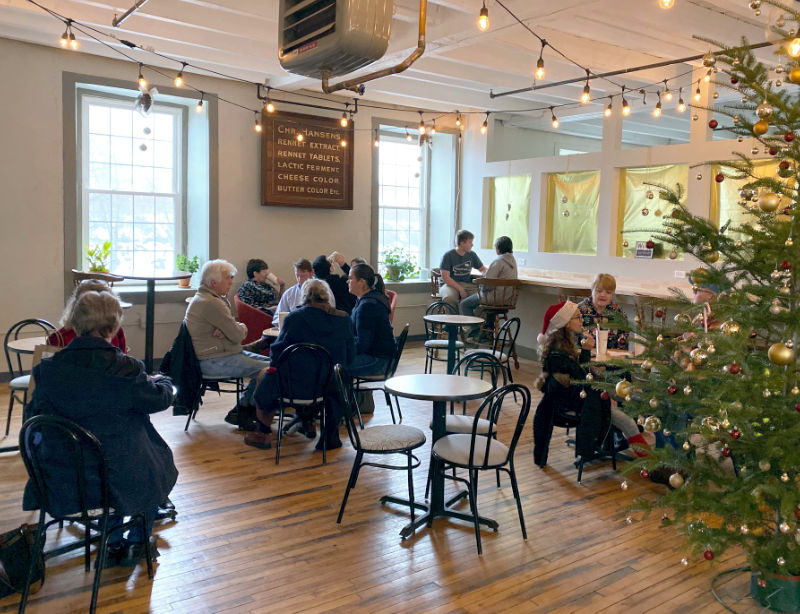 The Cafe at the Stone Mill Inn

The first floor of our building features a very unique escape. The Cafe offers a variety of hot and cold coffees and teas, soft drinks. There is a great choice of ice cream, baked goods, a new special food menu every week and a great seating area. Our Cafe also features a small book collection, a few antiques and gifts ideas offered by various vendors.
Monday – Thursday: 11am – 6pm
Friday – Sunday: 11am – 8pm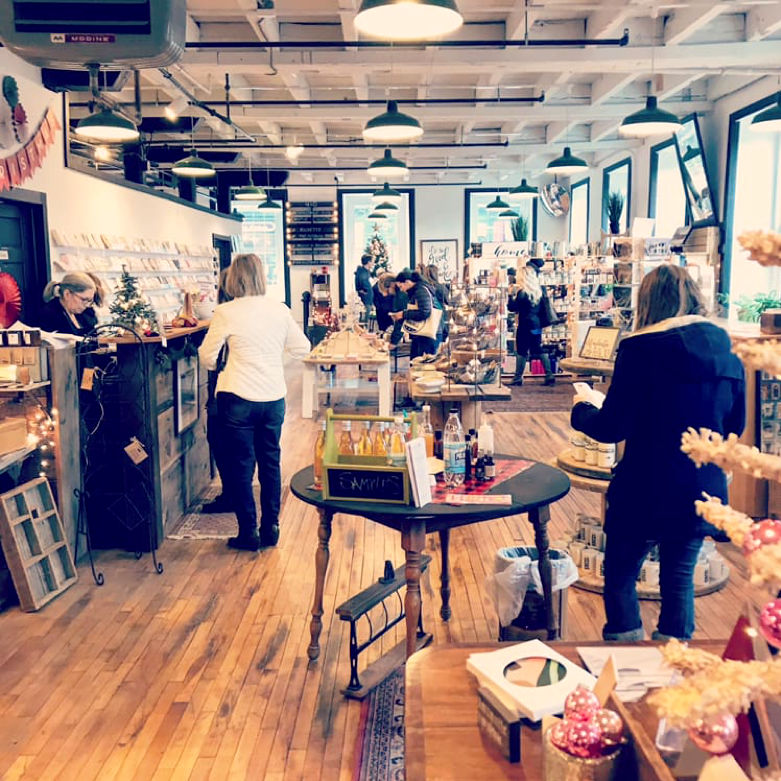 410 Collective Shop
The first floor also is home to 410 Collective Shop where Rochette and HuckleBerry Letterpress created an upscale shop featuring high quality goods sourced from small-batch producers, local artisans and antique dealers. Check out this wonderful shop!
Hours:
Wednesday-Saturday: 10am-5pm
Sunday: 12pm-4pm
Amenities at the Inn at Stone Mill Activities, Events & Area Attractions
Experience something out of the ordinary here in Little Falls. The Inn At Stone Mill is nestled in the Mohawk Valley and is close to so many stunning views and exciting things to do.
Directions to The Inn at Stone Mill