Inner Light
Transformational Coaching & Craniosacral Therapy with Kelly Myszkowski
you can find Kelly on the 3rd floor of The Inn!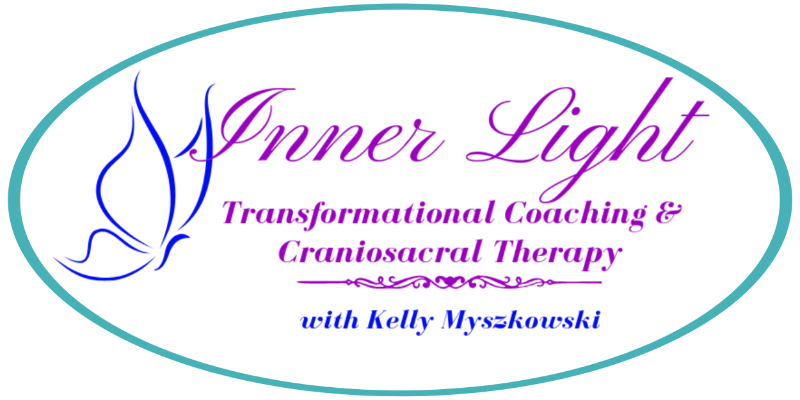 Imagine…
Retreating to the foothills of the Adirondacks, on the bank of the Mohawk River, in a quiet, quaint community rich with history, leaving your daily routine and stress behind
Feeling a shift in your energy just sitting by the 3rd floor window of a hotel-style B & B in a converted mill building overlooking the north side of the Mohawk Valley
Quality "ME" time with professional, personalized support and guidance to find your answers
Relaxing profoundly, clearing your mind into stillness and infinite possibility
Diving deeply into "you", revealing the special light inside you waiting to be expressed in the world.
Contemplating your intentions for your session around your questions and the changes you'd like to experience, you choose from the introspective activities available:
color a mandala to clear your mind
use a finger labyrinth to help you focus
glean insights, direction, or affirmation from oracle cards
You head into your session in Kelly's relaxation studio. She helps you clarify your intentions for your session, further relaxing, focusing, and finding renewed optimism.
During your session, you may experience some, or all, of the following:
Learning to tune into yourself, and relax in new ways
New awareness, sensations, and insights
Honing your meditation and imagery skills to optimize your connection with that all-knowing Inner Wisdom that's been longing for you to…. listen.
Light touch and imagery releasing the stress patterns that are intimately connecting your thoughts and beliefs with your physiology.
Dialoguing, meditation, and/or imagery, which are your self healing capabilities creating healthier, more relaxed patterns of thinking, doing, and BEING.
Mind-body-Soul aligning more optimally.
Imagine after your session:
Being grounded, centered, connected with "YOU".
Feeling refreshed and ready to engage with your life's priorities clearly, calmly, joyfully.
Returning to your life with a healthy, peaceful new perspective.
Knowing who you ARE, what you want, & having the skills to take your next steps to it Relax and Reconnect with YOU.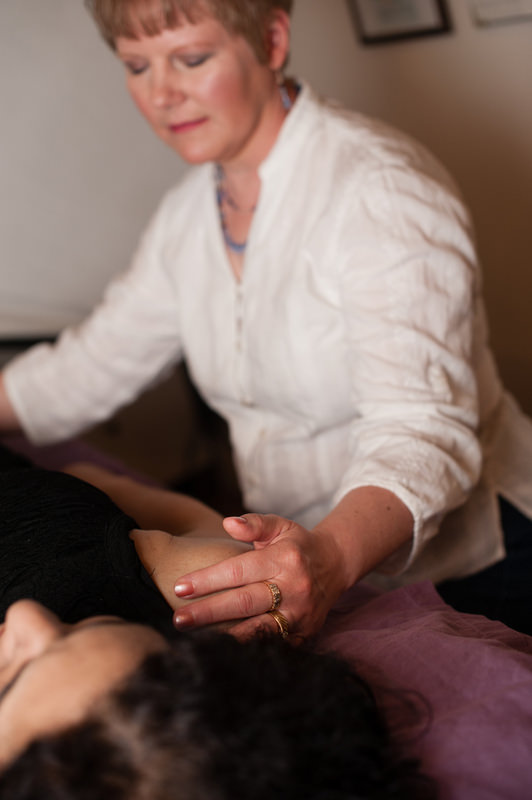 What would be different for you after a session? You may be surprised!
Deep Relaxation Session:
For those who want a light-touch tissue manipulation bodywork session to de-stress, relax profoundly, feel grounded, centered, clear, focused, energized, and at-ease. A custom craniosacral therapy session and a follow-up integration call.
Relax & Reconnect Mini-Retreat:
For those who desire a more in-depth approach to relax, refresh, and reconnect with "YOU". Leave with a personalized self-care plan. A 1/2 day of custom blended craniosacral therapy and Transformational Life Coaching. Mon. or Thurs.
Sync with Your Soul Day Retreat:
For those who want more purpose and fulfillment in their life, are beginning to plan for their next chapter, yet need some professional guidance getting started. Clear your mind. Re-ignite your inspiration. Gain insight into who you ARE and what you REALLY want. Align mind-body-soul On-Purpose. Learn skills to manifest your Vision for your Next Chapter. A YOU-niquely designed day of the magic of craniosacral therapy supporting and accelerating the sacred journey of Transformational Coaching.
Craniosacral Therapy
light-touch tissue manipulation bodywork, typically done fully clothed, that profoundly relaxes your nervous system by holistically unwinding and releasing stress patterns so all of "YOU" works well. May also include dialoguing and imagery. It connects you with your Inner Wisdom, allows, and resources it, freeing your mind and belief systems to reach a healthier "new normal".
Optimizes:
Central Nervous System function, which regulates all other systems
Self-healing
Self-expression, potential
Clarity, insight, decision-making
Health, well-being
Alignment of Mind-Body-Soul
Helps:
Release old stress patterns & create healthy new patterns of being
Overwhelm, ease life changes
Posture, tension, nerves
Headaches, neck/back, muscle pain
Sleep, Digestion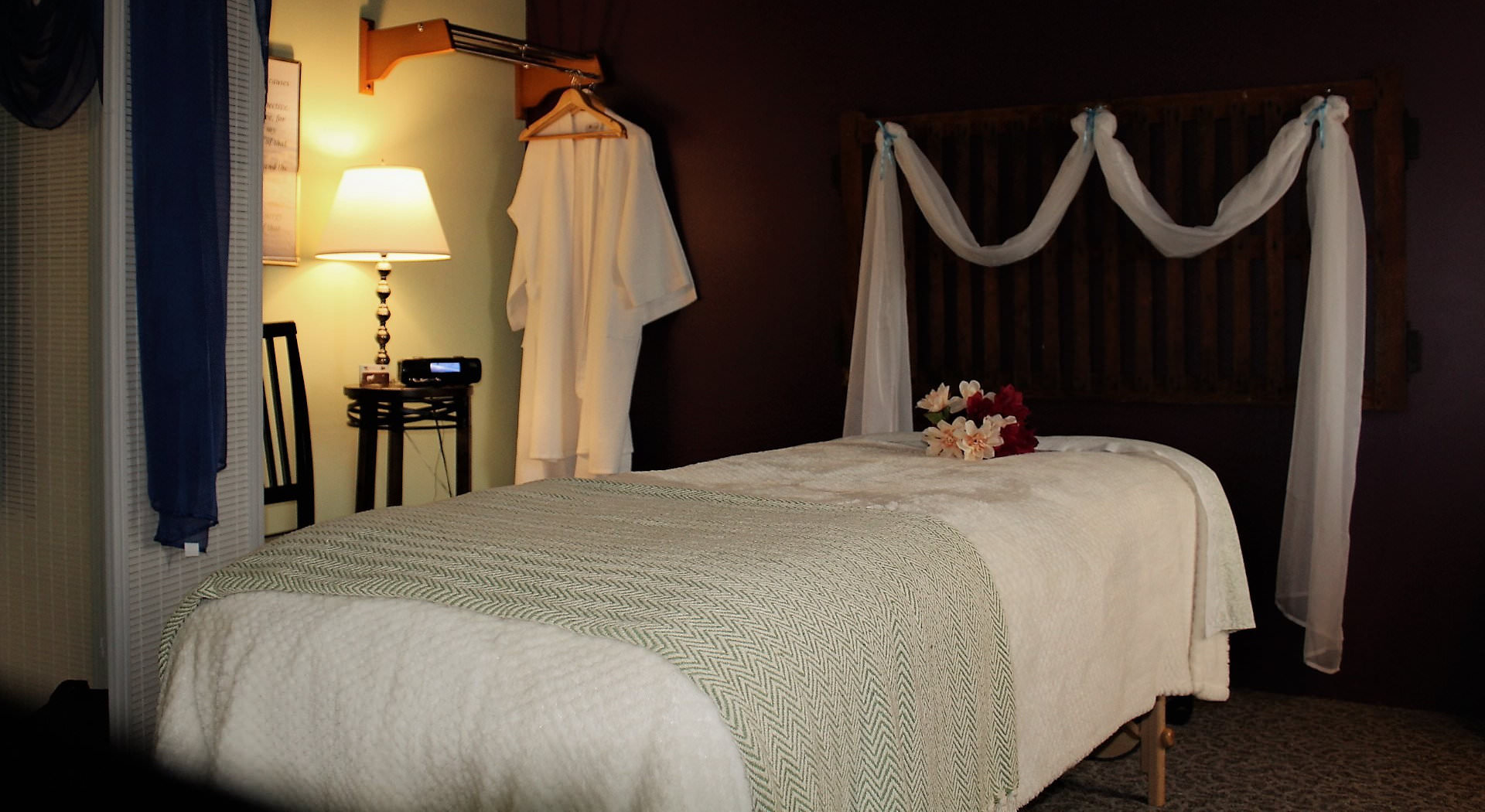 Transformational Life Coaching
A trained professional guiding you in the process of self-mastery, holding space for your inner light to shine brightly
The holistic approach of transformational coaching supports you in much the same way as craniosacral therapy, without touch. It's a "body-mindfulness" approach to connecting with your Inner Wisdom. We use meditation, imagery, self-inquiry, introspection, and/or powerful questions to guide you to what you need to know, do, and BE.
A mind-body-soul approach
Decode, unwind, release stress patterns and beliefs that are holding you back
Self inquiry, introspection, powerful questions to see yourself and your life in empowering new ways
Create healthy new patterns/beliefs
Assess strengths, gifts, traits, abilities
Develop and refine your meditation and imagery skills
Clarify who you ARE, what you Really WANT
Reveal your Vision, Mission, & Purpose
Skills to connect with your Inner Wisdom to choose YOUR answers & next steps – now and beyond our work together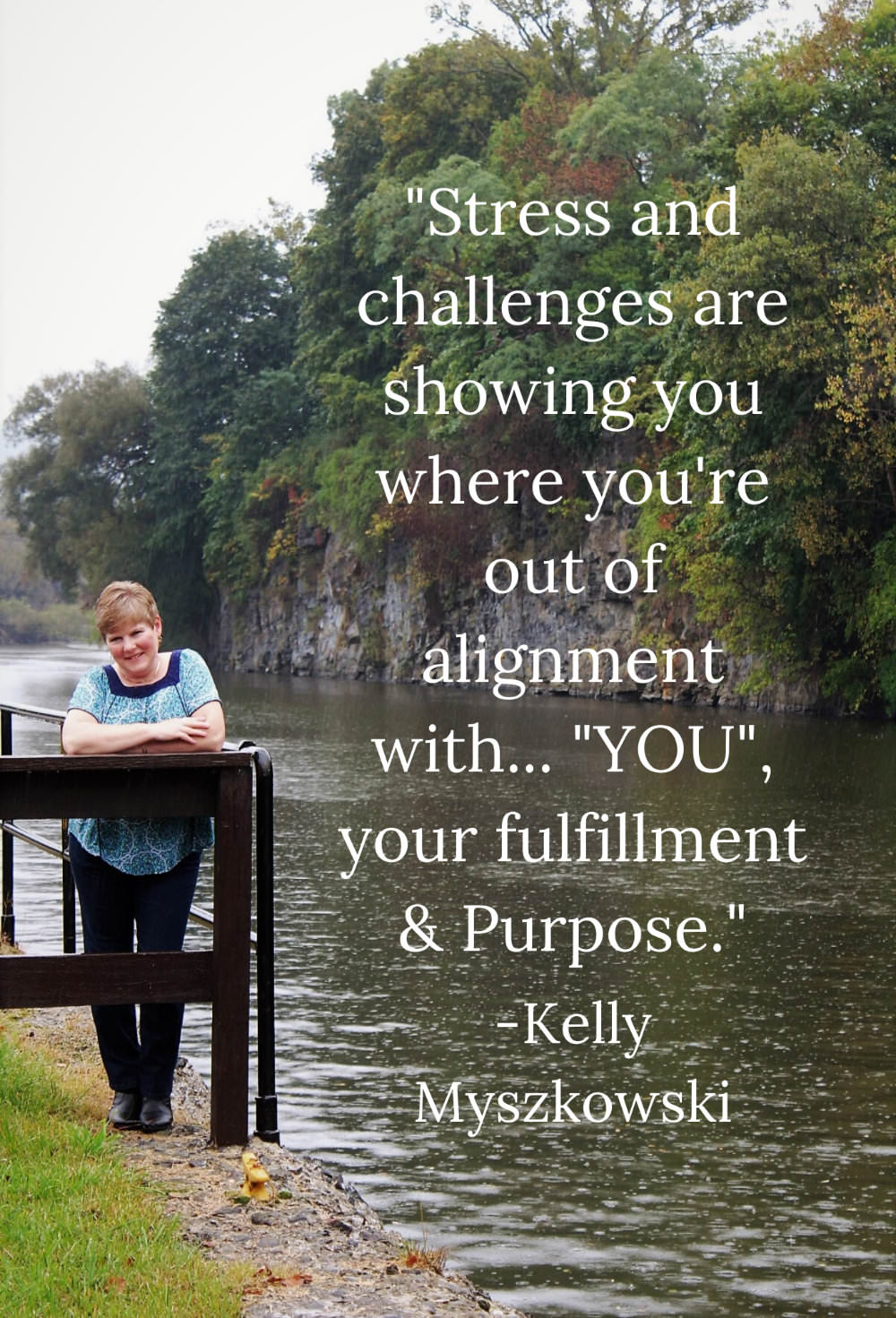 "Kelly's great at helping you to focus on your body and how it all connects to the world and experiences around you. It can be challenging to reflect on some past moments in life, but she helps guide you through safely so you can draw connections back to how those may be affecting your body today."
– Laura Powers
"Kelly has a gift of drawing forth out of me, gracefully and painlessly, the clarity and confidence that I know is there, but sometimes lose touch with. I always leave feeling encouraged and knowing everything is going to be ok."
– Stacy Jenkins, Colorad
"What changed in my inner life? Just the comfort I have with my life as I am living it and the way that I can put it in the direction that I want it to go in. The control that I have over almost everything in a very nice, good way; not a commanding sort of way, but a direction and a purpose and a confidence in what my life is about."
– A. Dulak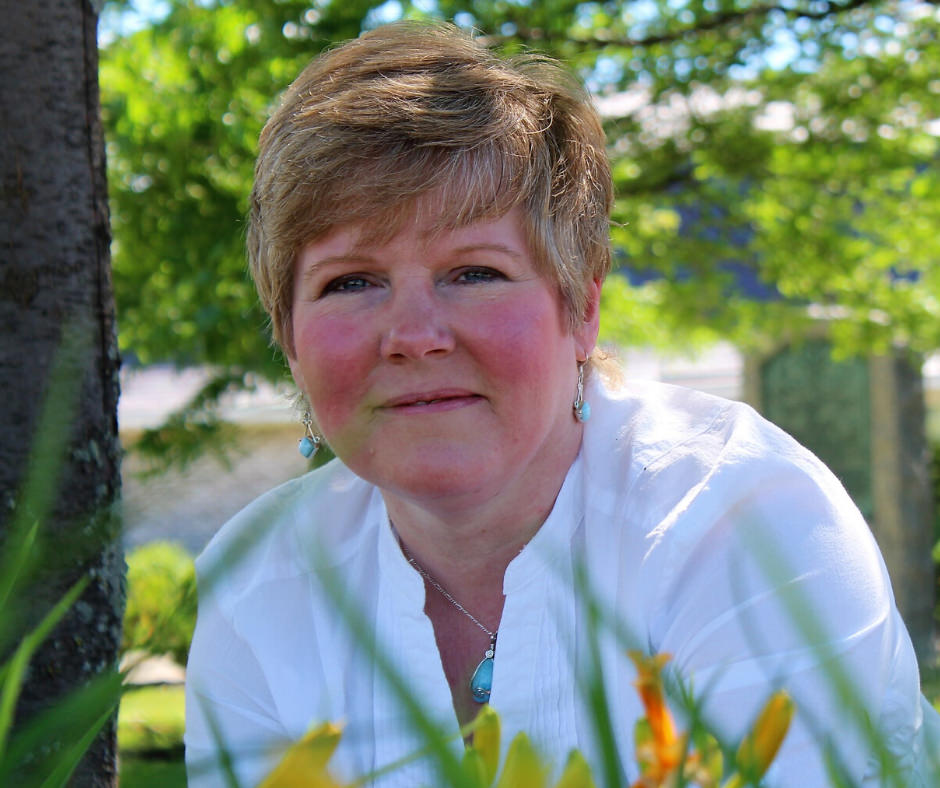 Kelly Myszkowski is the owner and founder of Inner Light Transformational Coaching & Craniosacral Therapy.
Known for her innovative, insightful, approach and witty humor, Kelly teaches professional women to create fulfilling, Purpose-FULL next chapters. She's an expert at custom-blending self-inquiry, guided imagery and meditation, and intuitive bodywork aligning mindbody-Soul as a natural biological process needed for living On-Purpose. She teaches clients practical skills to align with their Purpose through their Inner Wisdom, for optimal well-being and satisfaction in their daily lives.
A graduate of Hartwick College, Kelly is also:
A Certified Transformational Coach,
A Certified Guided Imagery Consultant,
Board Certified in Therapeutic Massage and Bodywork,
A Biodynamic Craniosacral Therapist, and
A Licensed Massage Therapist.
She's a speaker, workshop facilitator, former guest writer for Inner Wisdom Sophia online magazine, has been a featured guest on I Am a Success Story BlogTalk Radio, and was a keynote speaker for I Am a Success Story's Women's Wellness Conference. She can be found enjoying time along her favorite St. Lawrence River, or sharing laughs with her 2- and 4-legged loved ones in the hills and valleys of her native Central New York State.