Overlooking the Mohawk River, this room features a king bed and a sitting area. The room has a flat-screen TV/DVD player, comfy robes, an in-room Keurig coffee maker, and a refrigerator for your convenience. The bathroom includes a tub with a shower. Every guest at the Inn at Stone Mill can enjoy a continental breakfast or stop by the Cafe at Stone Mill on the first floor for that morning pick-me-up.
The Phoenix Mill, situated at the corner of Mill Street and Second Street, was the site of a series of local textile companies during the years it served as a factory in Little Falls. The Phoenix was the first mill from which striking workers walked out during the dramatic textile strikes of 1912. Read more about the history of the Inn.
Check-in 3:00pm – 8:00pm
Check-out 11:00am
Late Checkout Available – Please inquire at the desk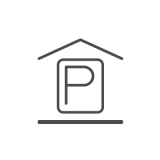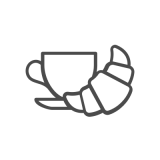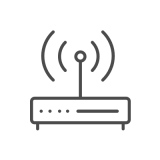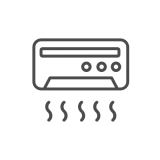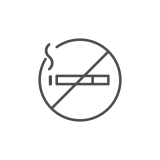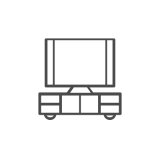 The renovation of the cafe is wonderful. What a beautiful update to a fabulous piece of local history. We had the pleasure of spending the afternoon browsing all of the trinkets and do-dads in the antique shop, then sat at a window high top overlooking the falls for lunch. What a wonderful way to spend an afternoon. The sandwich and salad combo was excellent, and the corned beef on the rueben was tender and delicious. We are so lucky to have this quaint little gem in our city!
~ arocknm
We stayed here to attend the murder mystery dinner at the Beardslee Castle. The rooms are neat & clean. The view was awesome on the river side. The continental breakfast had a nice selection. The history of the building & surrounding areas are interesting if you are into that sort of thing. Stan at the front desk was super. We will stay here again & definitely recommend this hotel to our friends.
~ birdseed333
My family and I recently stayed in Little Falls. We stayed at the Inn at Stone Mill. Everyone was very accommodating the rooms were clean and very spacious and my sons room had an amazing view which I'm sure is so much more beautiful in the spring and summer. We ate across the road at the Canal Side Inn and the food was absolutely amazing. Little Falls is truly a hidden gem in upstate New York.
~ Fred F.