There is exciting news coming down the pipeline for The Inn at Stone Mill! We have just partnered with ReWire Energy and Aries Power, Inc to install a new 67 kilowatt, energy saving, solar panel system! 
First, a shout out to the team at ReWire who designed a comprehensive energy conservation package which, in addition to the new rooftop solar system, includes new LED lighting and controls throughout the building and improved HVAC with smart sensors which reduces energy consumption by 35-42%. More thanks go to the installation team at Aries Power, Inc and to the USDA and NYSERDA, which helped offset 30% of the installation's cost through grants and other incentives.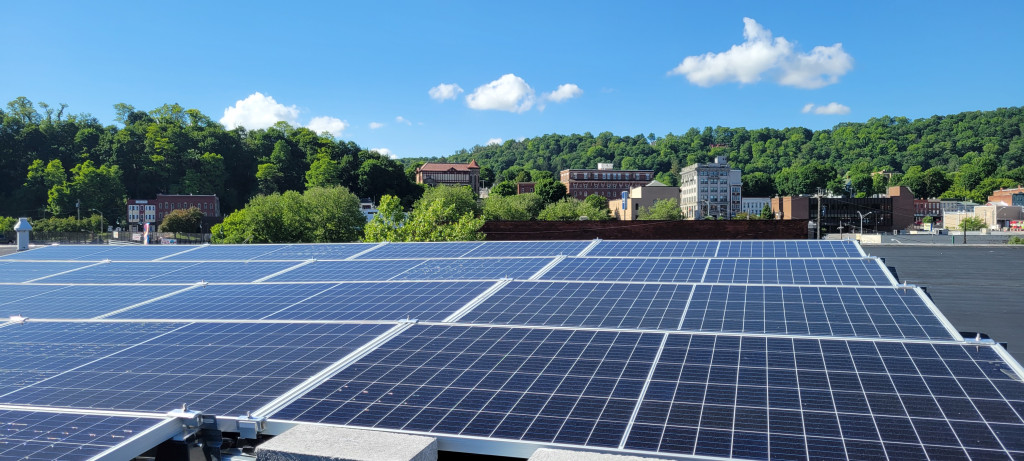 The new 67 kilowatt solar array, once put into place, will begin generating enough electricity to not only power nearly the entire four story building, helping us to offset around 90% of the energy consumption for The Inn, but two brand new EV car charging stations as well. These car chargers are getting installed along with the solar panels and will benefit those coming to stay at The Inn. We are proud to offer this charging station not only to our guests, but to the local community as well.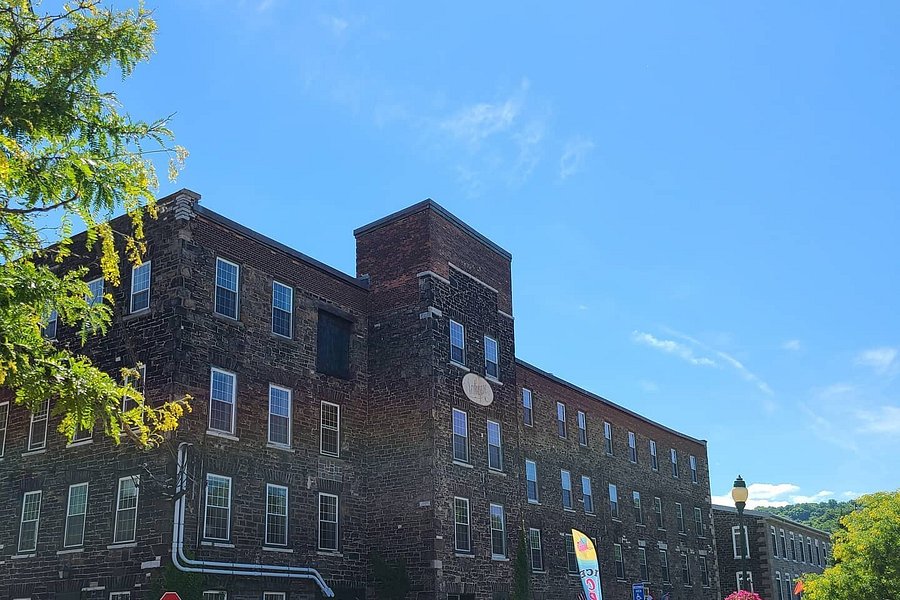 This process harkens back to The Inn's origins. The building itself, built in 1839, was once self-sufficient and ran on renewable energy sourced straight from the Mohawk River. Unfortunately that sort of system does not work today, but solar power is The Inn's chance at reducing the cost of electricity while helping out the environment. In fact, solar energy is one of the most environmentally friendly energy sources accessible. 
Other energy sources, such as coal and natural gas, have long-term environmental consequences.
Carbon dioxide emissions are produced as a result of these methods, which contribute to climate change. Solar power, on the other hand, is plentiful, renewable, and long-term. That is only one of many reasons why we decided to install solar panels for future energy use at The Inn.
Again, we are so excited to announce this solar panel installation at The Inn at Stone Mill and hope that our community will come and take advantage of both our new charging station and the energy that these panels will produce to help run The Inn!