Little Falls in Autumn is scenic and charming, and with many upcoming events, is the perfect place to have the advantage of diverse experiences while still enjoying a welcoming small community atmosphere. From September to December 2022, Little Falls, NY will be hosting events ranging from food-oriented outdoor festivals to artistic celebrations, encouraging patrons to support local businesses and experience the culture and history of Mohawk Valley.
Mohawk Valley Garlic & Herb Festival – September 10, 2022
The nonprofit Mohawk Valley Garlic & Herb Festival will take place on September 10, 2022, shining a light on local garlic and herbs grown in apt Mohawk Valley soil. Patrons can enjoy festival cuisine, food samples, demonstrations and lectures from chefs and farmers, horse and wagon rides, music, activities, and Erie Canal views. Customers can also buy garlic seeds and vote for their favorite booth. Admission is free, but small donations are encouraged, and will go toward setting up for the festival, as well as Think Local, Canal Place, and the Mohawk Valley Center for the Arts.
Bluegrass, Brews, & BBQ – September 17, 2022

Bluegrass, Brews, & BBQ takes place on September 17, 2022 from 12pm to 8pm at Canal Place, a festival with four live musical performances, food, and drink. Playing bluegrass live will be Cincinnati Creek, Andrea Asprelli and Jason Borisoff, The Brothers Blue, and Dirty Blanket. Beer and other beverages will be provided by Rock Valley Brewing Company and DikinDurt Distillery, and several food vendors will provide barbeque, pizza, and more. A guitar workshop will be held in the Cafe at Stone Mill.
Little Falls Cheese Festival – October 1, 2022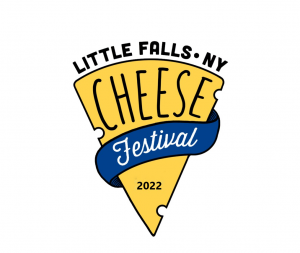 On Saturday, October 1, over 120 types of cheeses, craft beverages, gourmet foods, and live music will be found on Main Street from 10am to 5pm, at the Little Falls Cheese Festival. New York state's leading cheesemakers will be displaying their many creations, which pair perfectly with the food options of artisanal breads, crackers, honey, and more, as well as craft wines and ciders and artisanal spirits. There will also be a souvenir booth and a Farmer's Market for customers' enjoyment.
Oktoberfest – October 20, 2022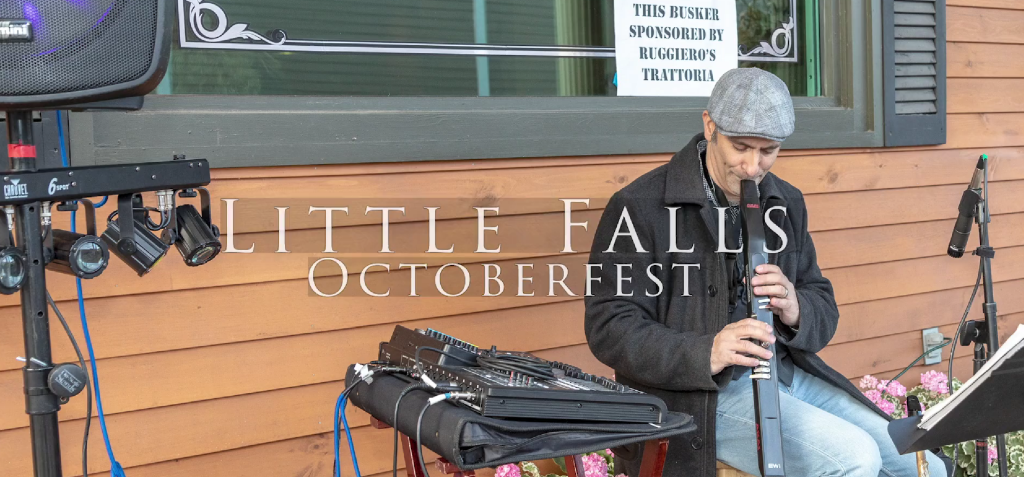 Little Falls will host a local Oktoberfest on Thursday, October 20, complete with family activities and food, and on November 26, Little Falls will show its appreciation for local businesses with a Small Business Saturday. On Friday, December 9, the 2nd annual Celebration of Lights in Canal Place will be held with music, shopping, and a tree lighting, and Little Falls will continue to celebrate Christmas citywide through Saturday, December 10.
Join us in Little Falls for your favorite fall activities and stay right in the mix at The Inn at Stone Mill. Book a room today and plan your Autumn fun!