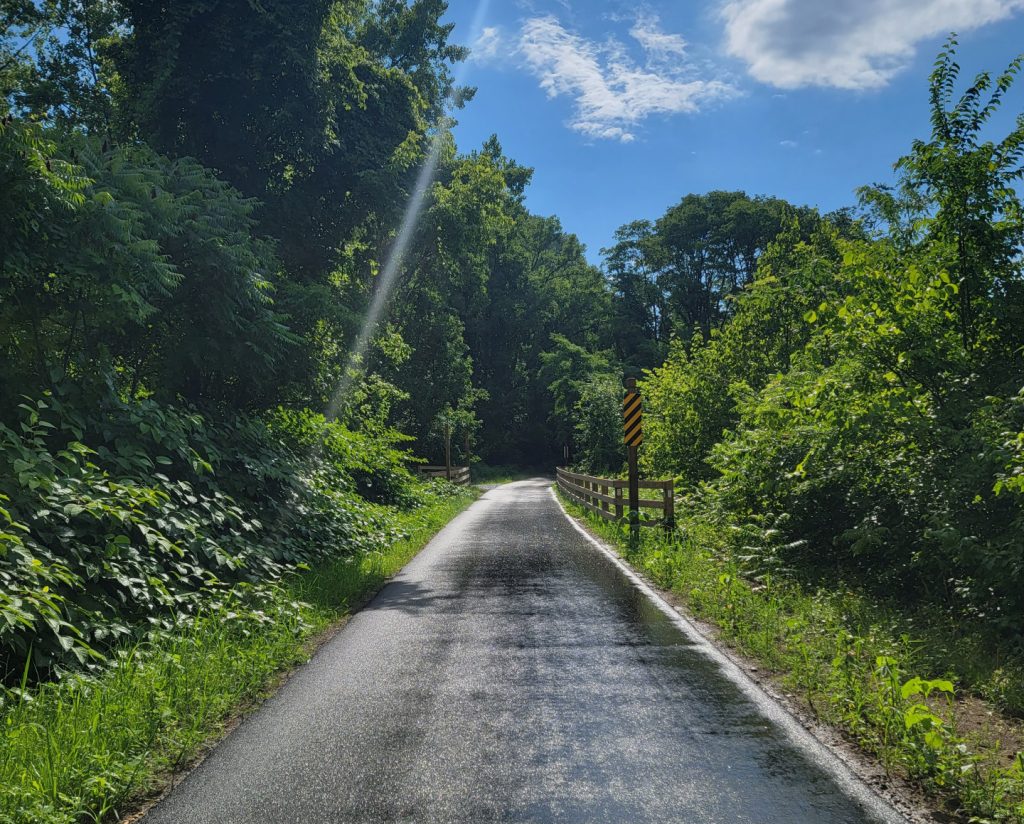 If you haven't taken a walk, jog or bike ride down the Erie Canalway Trail in Little Falls within the past year, you are in for a treat! For some time broken asphalt, stone and dust surfaces and significant cracks had severely impeded sections of the trail but thanks to New York's Empire State Trail program, the Little Falls section of the Erie Canalway Trail has undergone significant Improvements. The million-dollar project was a partnership between State Parks and the City of Little Falls.
The Little Falls section is part of the greater whole: the Erie Canalway Trail, a 360-mile-long trail system connecting several other places in upstate New York, including Rochester, Syracuse, Rome, Utica, and Schenectady.  The Erie Canalway Trail is also part of a more extensive trail system, the 750-mile Empire State Trail, which will connect trails from New York City to Canada and Buffalo to Albany to create the country's longest multi-use state trail.
As for Little Fall's section, the improvement project includes the removal of the trail's deteriorating asphalt and stone-dust surface, installing a new 10-foot-wide paved bicycle and pedestrian path, enhanced drainage to avoid erosion and additional safety enhancements such as new fencing and signage.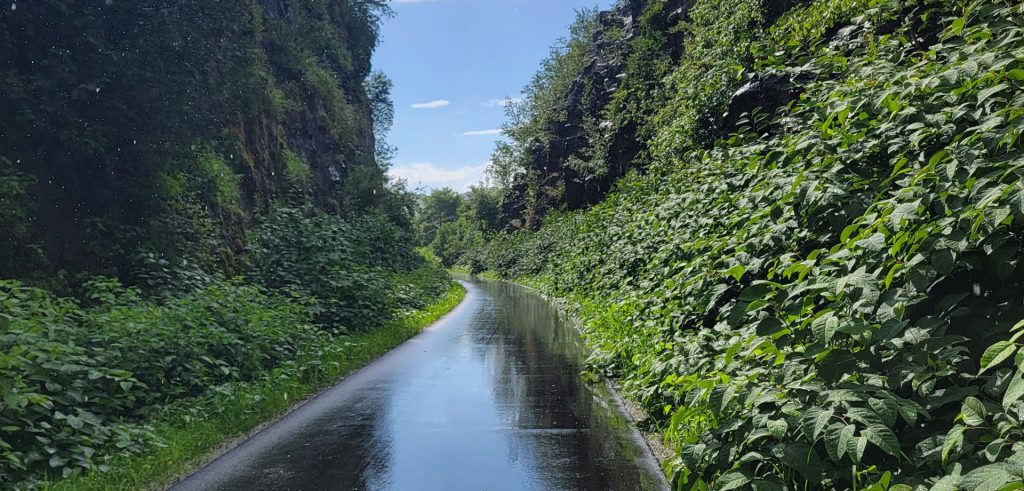 The rehabilitation project brings the older Little Falls part of the trail up to par with the rest of the larger trailway in terms of breadth and condition. Consider exploring on foot or bike from the ideal jumping off point, The Inn at Stone Mill, or drop by for some ice cream and sandwiches at The Cafe at Stone Mill!