Cheese lovers, rejoice! The 5th annual Little Falls Cheese Festival is returning to the area on Saturday, July 13th, bringing with it an enticing array of cheeses from around the state. Known as "New York State's Premier Gathering of Cheesemakers", this popular event also offers gourmet foods and craft beverages from the region, a sampling of cheese-themed community theatre, and live music throughout the day. Expect to see 120 different kinds of cheese from 32 cheesemakers and more than 70 vendors at the festival–which will go from 10 am to 5 pm in downtown Little Falls, rain or shine.
The festival is a celebration of New York State's wealth of artisan and farmstead cheesemakers, as well as Little Falls' distinctive history as the former "cheese market capital of the nation". The not-for-profit, entirely volunteer-run event attracted an estimated 4,000 visitors last year. Cheese festival committee member Teri Chace said the growth of the festival has been incredible. "We've had more attendees every year, with cheese-lovers coming from as far away as Montreal and Scotland! Culture, the international cheese aficionado magazine, wrote us up both this year and last year. As for vendors, cheesemakers from Vermont and Wisconsin have asked to get in, but we had to turn them away because our focus is on New York producers. Farming is always challenging, dairy farming perhaps most of all, and so the number and quality of new cheesemakers in our state is thrilling."
Cheeses
The list of cheeses and other dairy products on offer, along with the New York farms they come from, is long and tempting. See a sampling on the festival website's cheesemakers page. Visitors will find a vast variety from goat cheese to Gouda and gruyere, cheddar and "Chudder" (cheddar that spreads like butter), blue cheese, Riverdale, mozzarella and feta to name a few. Have a hankering for squeaky cheese curd or Irish beer cheese? You'll find these at the festival too.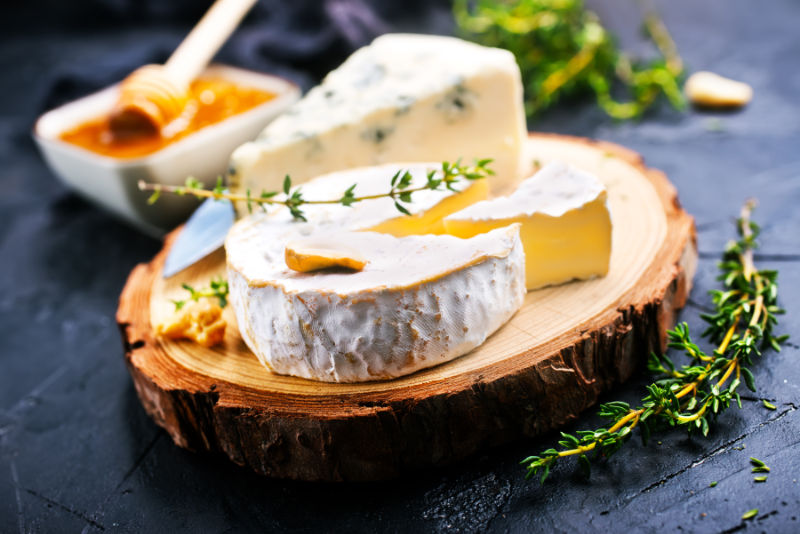 Food & Beverages
Make sure to bring your appetite. A wide variety of foods will be for sale including breads, pastries, meats, jellies and jams, maple syrup, peanut butter, honey, granola, fudge, a variety of artisanal condiments, and of course…cheesecake.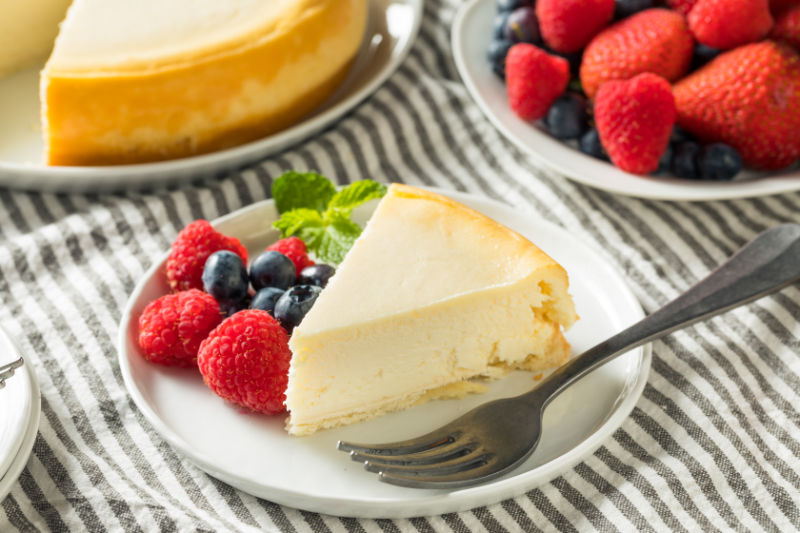 Wash down those cheesy treats with wine, beer, cider or a cold cup of mead.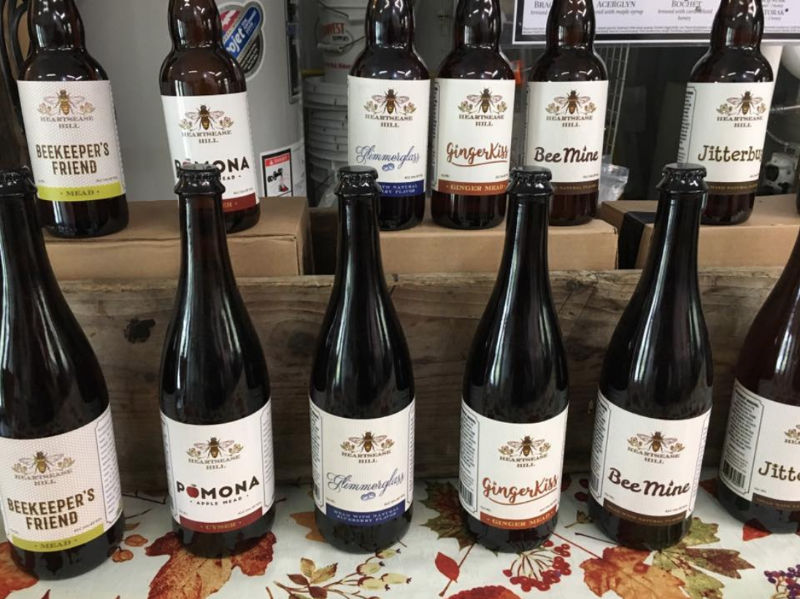 Entertainment at the Little Falls Cheese Festival
It wouldn't be a festival without music and this one does not disappoint. A variety of local musicians will perform throughout the day in different spots along the length of the festival. A detailed schedule can be found on the Little Falls Cheese Festival Entertainment Schedule
Mosey on down to the Little Falls Senior/Community Center to catch a performance of Where's the Cheesemonger?, described as "the latest hilarious installment in acclaimed local playwright Angela Harris's Mac Blac series". Showtimes are 11:30 am and 2 pm.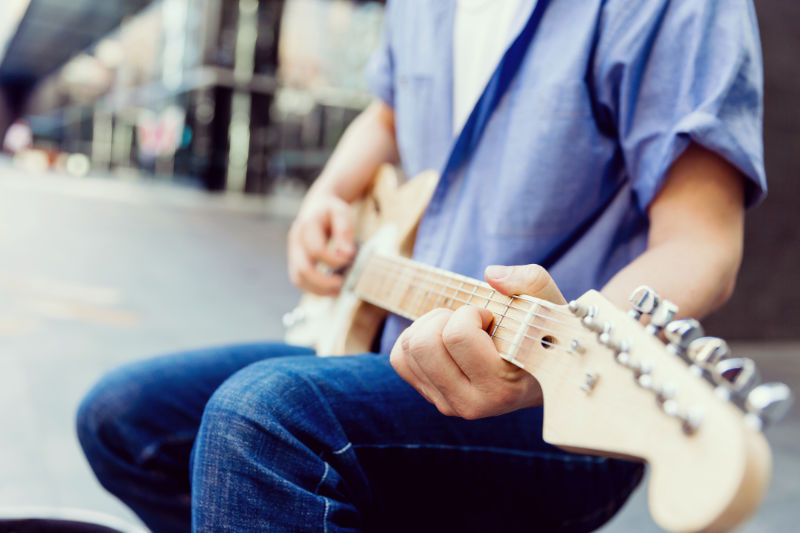 History of Cheese in Little Falls
The story of Herkimer County's distinctive cheese history is described by Nan Ressue of Preserve Our Past, Little Falls as "a colorful story of enterprise, innovation, boom…and bust". The town earned the role of America's cheese capital in the late 1800s when national and international cheese prices were set in Little Falls. Imagine those prices being flashed across the country over telegraph wires via Morse code after being decided in the weekly open-air market, at the corner of Ann and Albany Streets.
There is no admission cost for the festival and free parking will be available. Volunteers are still needed. To help out, please contact [email protected] and include the times you're available. Stay in the loop by liking the Cheese Festival's Facebook page. We hope to see you there!
The Inn at Stone Mill is a great place to stay during the festival weekend–or any time you choose to visit this beautiful region.