Guests of the Inn at Stone Mill can now explore Little Falls on two wheels thanks to our newly restored pair of vintage bicycles. Not just any bikes, these sleek beauties are products of the H.P. Snyder Manufacturing Company which operated in Little Falls from the late 1890's until the mid-1970's. Initially created as a partnership between life-long resident Homer P. Snyder and Michael Fisher to sell their successful knitting machine attachments, Snyder tapped into the booming bicycle business of the time, buying out Fisher and becoming a leading manufacturer of bicycles in the United States.
The 1890's marked the start of the "bicycle craze" which provided Victorians with newfound mobility since they were no longer dependent on horses and buggies as their means of transportation. The invention of the model known as the "safety bicycle", with its equal-sized wheels that we still use today, allowed women to venture outside their geographical and cultural limitations. They also shortened their skirts, tucked in their blouses, and for some, could be seen wearing bloomers (gasp!).
The Newport Swell and the Newport Belle were early Snyder bicycles. Other models included the Mohawk and the 1927 Snyders Boys Bike, which reflects the long-lasting trend of fashioning bikes to resemble motorcycles–complete with headlights, luggage racks and a toolbox that resembles a gas tank. Popular models the Rollfast and 1941 Hawthorne were manufactured by H.P. Snyder and distributed through retailers Harris Corporation and Montgomery Ward department stores, respectively.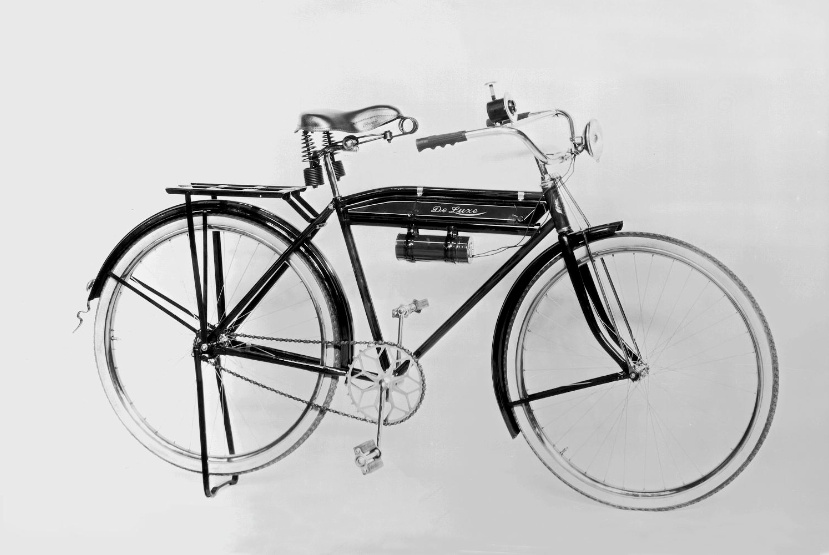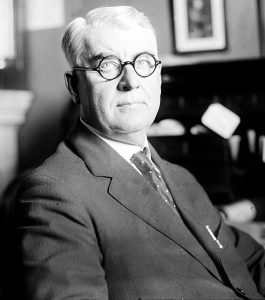 Not content to rest on his laurels as a successful entrepreneur, Homer P. Snyder served four terms in Congress from 1915 to 1925 where he became a champion for the rights of Native Americans. Snyder was Chairman of the Committee on Indian Affairs and introduced the Indian Citizenship Act of 1924 (also known as the Snyder Act) which granted citizenship to all Native Americans. Prior to his time in the House of Representatives, Snyder served terms in Little Falls as school, fire, and police commissioner. He was also director of the Little Falls National Bank. Snyder died in Little Falls in 1937 and was buried in the Church Street Cemetery.
Knowing their rich history only adds to the enjoyment of riding the inn's vintage bicycles. Take them out for a quick spin or coast along the Erie Canal with tips from a helpful guidebook. The unique landscape of Little Falls, both natural and manmade, never disappoints.
Inquire at the Cafe at Stone Mill or the front desk for details on how to borrow the restored vintage bicycles at The Inn at Stone Mill.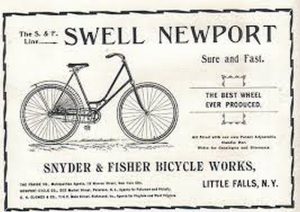 Sources