There is something to be said about old cities and places with rich histories, and Little Falls is no different. This stunning city, first settled all the way back in 1723 and incorporated in 1811, is as relevant today as it was centuries ago and its people just as proud to live here. So let's take a bit of a dive into the city and celebrate the eye-opening experience that is its local Historical Society and Museum!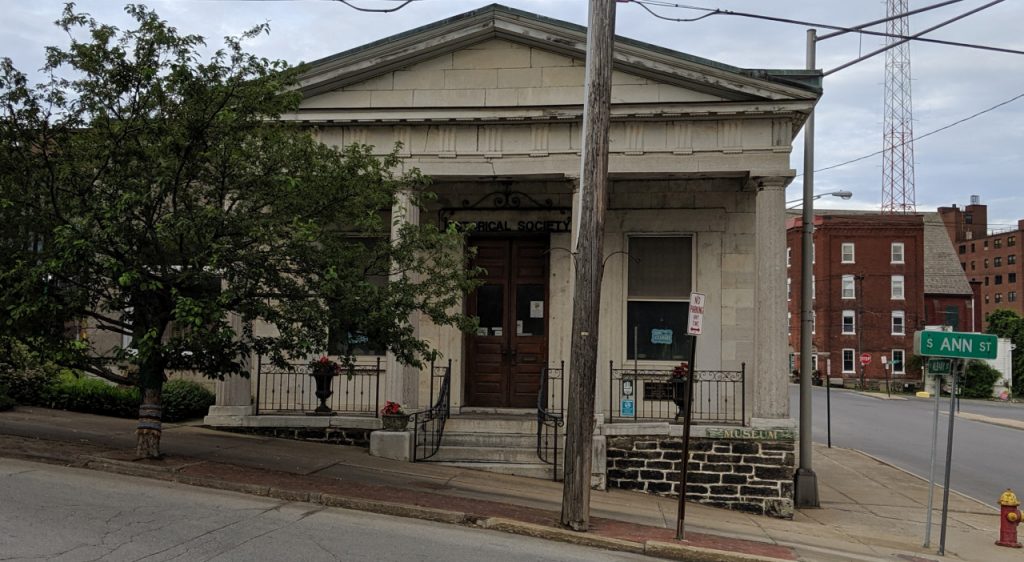 Before we talk about Little Falls in the historical context, we need to give you an idea of what it is like today. Little Falls, New York combines the charms of a small town with the conveniences of a much larger city. It hosts around five thousand citizens, making it right on that border between large villages and small cities. But that is just perfect for those who live here (or visit!)
Here you'll find lots of family-friendly activities and welcoming folks, but you'll also get antique centers, a host of fine restaurants, a hospital, parks, schools, and more. The homes are both beautiful and affordable, and the entire city is nestled in a natural setting surrounded by beautiful scenery and steep hills before the descent into the basin of the Mohawk River and Erie Canal.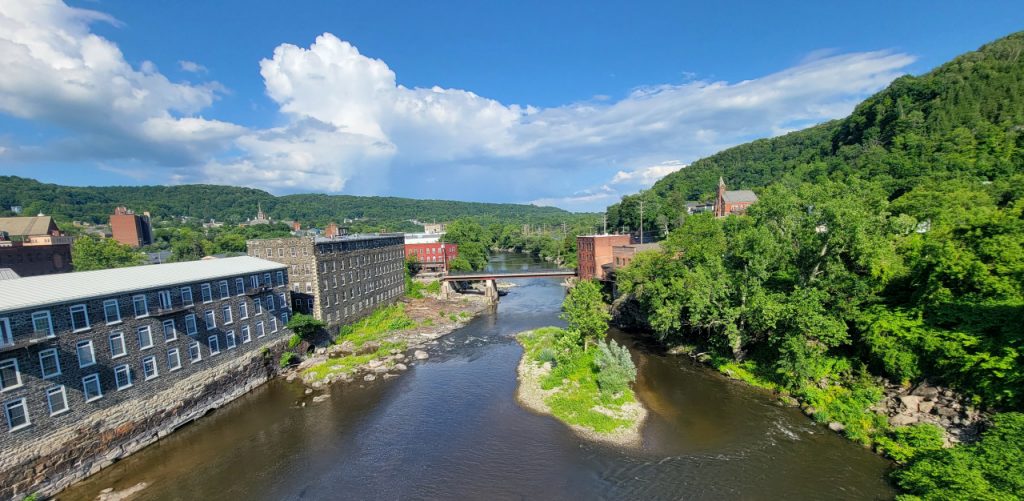 Now let's focus on the Historical Society and Museum of Little Falls – one of the most interesting places to visit if you are fond of learning about those who came before us. The Little Falls Historical Society Museum is located in the stone Herkimer County Bank building, which was built in 1833 before being slated for demolition to become a parking lot for a new bank in the 1960s.
Little Falls citizens who had become interested in the city's history worked and fought to prevent the historic structure from being demolished, even having it deemed worthy of a place on the National Register of Historical Places in 1970. It was then purchased by the Little Falls Historical Society in 1977 before being meticulously restored to its present splendor over the course of seven years, and it has been the repository for the society's collections ever since.
Today, the Museum covers a ton of exhibits both about local history and going a bit more abroad. Heading inside you can see collections featuring suffragettes in Little Falls, athletes and athletics from the area over the years, music exhibits, and so much more. You can easily spend an afternoon here, enjoying the sights and sounds of the past, and there's always something new to discover!
So if you're looking for a fun way to take in both the history of the area and learn just a bit more about this fair city, make sure you schedule a visitation appointment, check the Society's Facebook page for virtual tours and other events, and more!
And once you're done exploring and need a place to eat and rest your feet for a while, drop by The Inn at Stone Mill, the Cafe at Stone Mill or Canalside Inn! Bringing you the historical aspects you'll come to know and love about the Little Falls area, while also leaving you with a full meal and a restful night's sleep!