Need somewhere to escape to get away from the daily grind of life? Well, you don't have to look very far. The Mohawk Getaway is bound to be your number-one destination once you find out everything there is to know about this popular AirBnB hotspot!
So what makes the Mohawk Getaway so great? To start with, this massive property has four upstairs bedrooms with four individual beds and two and a half baths, meaning there is space for even larger parties to gather. Each room is well-appointed, spacious, and offers tons of natural lighting thanks to its staggering fifty-six windows.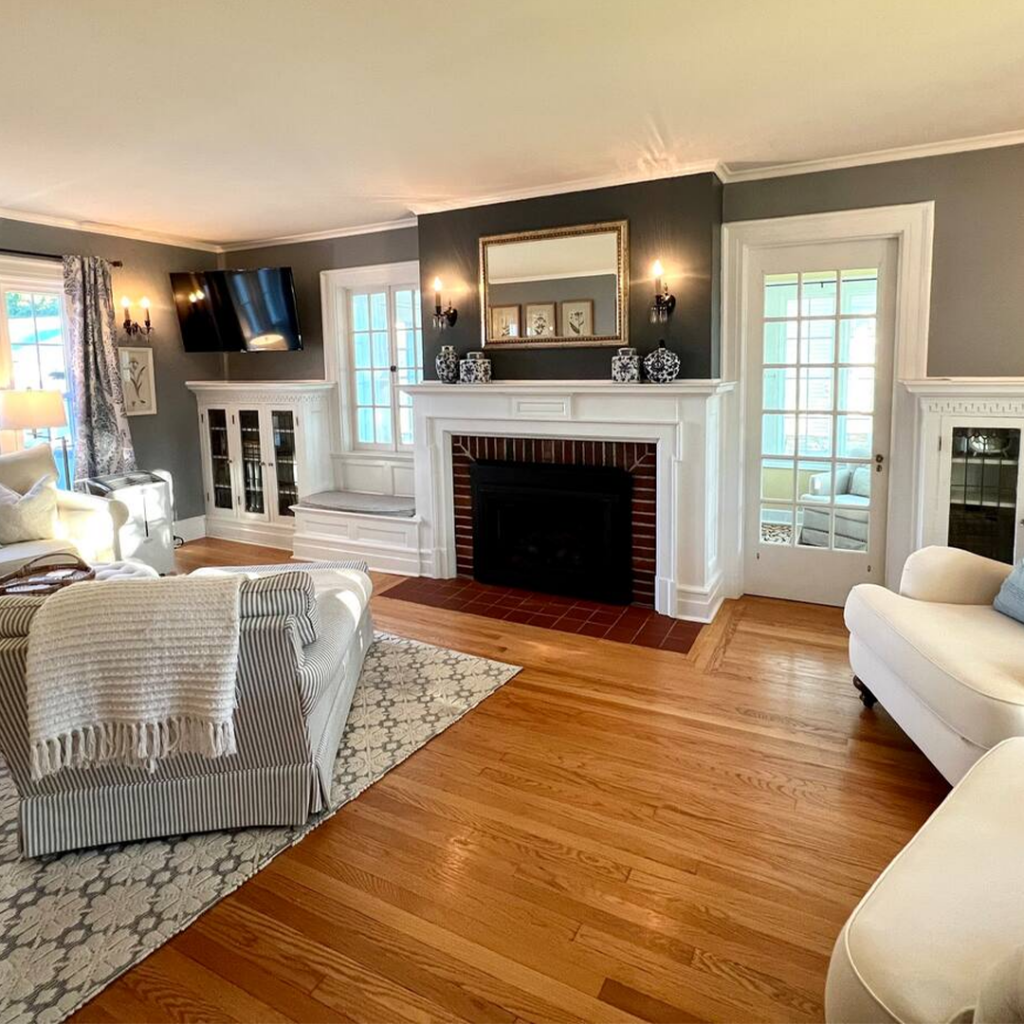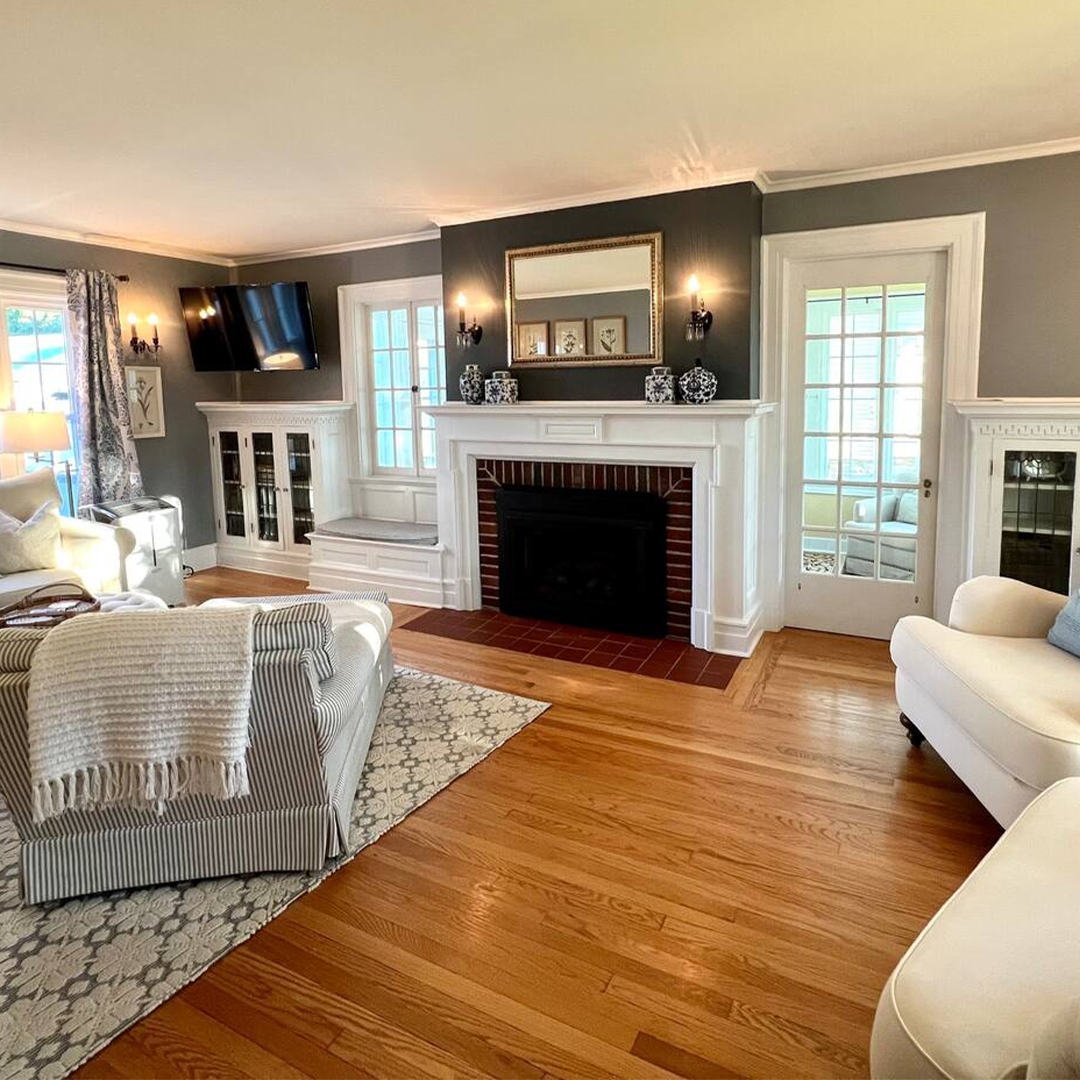 There is also a fairly large eat-in kitchen and not one, but two dining areas with enough seating for up to fourteen guests (more if you squeeze in), not to mention the tastefully furnished living spaces. And if you want to get out and live it up a little, you can also enjoy the fenced-in and heated pool only a few feet outdoors!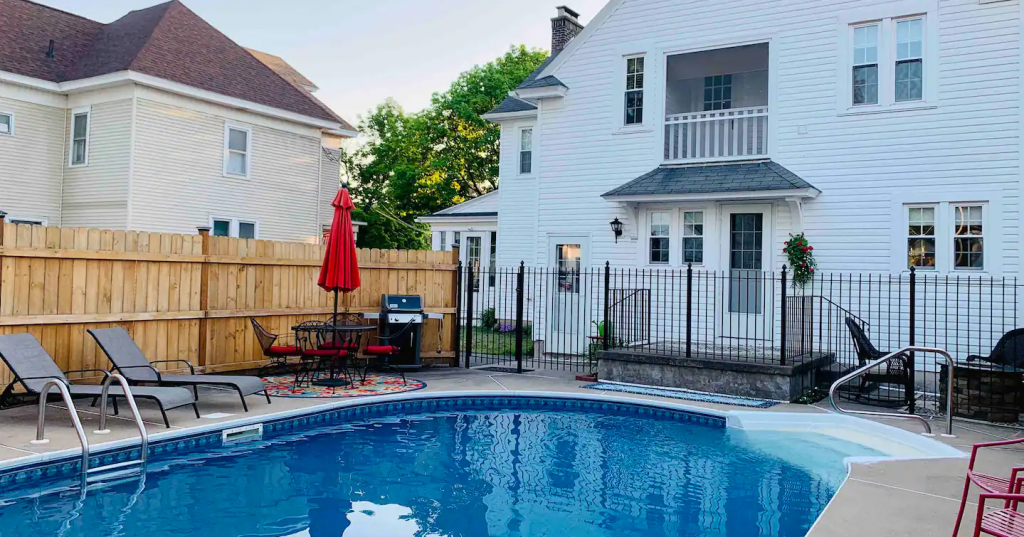 This space is perfect for larger gatherings. Whether you are hosting a gender reveal party, a wedding shower, or even a small corporate retreat, the Mohawk Getaway is the ideal space! We've seen tons of people rent the home out so they have somewhere to stay during college visits, baseball season, major events, and more. Commenters are constantly raving about how well-appointed and, most of all, clean the entire home is each and every time.
The Mohawk Getaway is also very well-located, only minutes from the Herkimer County Community College, about half an hour from Cooperstown Dream Park and Otsego lake, and twenty minutes from Utica. You also don't have to travel far off the main road, as it is located only minutes from the NYS Thruway.
Some of the many upscale amenities include:
4 bedrooms & 2.5 baths
Kitchen and 2 Dining Areas
Dedicated Workspace
Air Conditioning
Wireless Internet Service
Private pool
Washer/Dryer
Free parking on premises
BBQ Grill
Private backyard (fully fenced)
So, are you ready to make the Mohawk Getaway your next destination for family fun, or do you need to host an event in a beautiful space? Check them out on AirBnB's website. This property is part of the hospitality suite offered by Rock City Development, which also includes The Inn at Stone Mill and Canal Side Inn, offering all the convenience of a larger hotel with the comfort and quality of a small-town inn.