Little Falls, New York is a vibrant town with a rich history. Sitting on the Mohawk River, Little Falls offers beautiful views and a strong atmosphere of community, happily welcoming locals and tourists alike. Let's look at what to do in Little Falls NY and some of the upcoming events to take part in during Autumn 2023.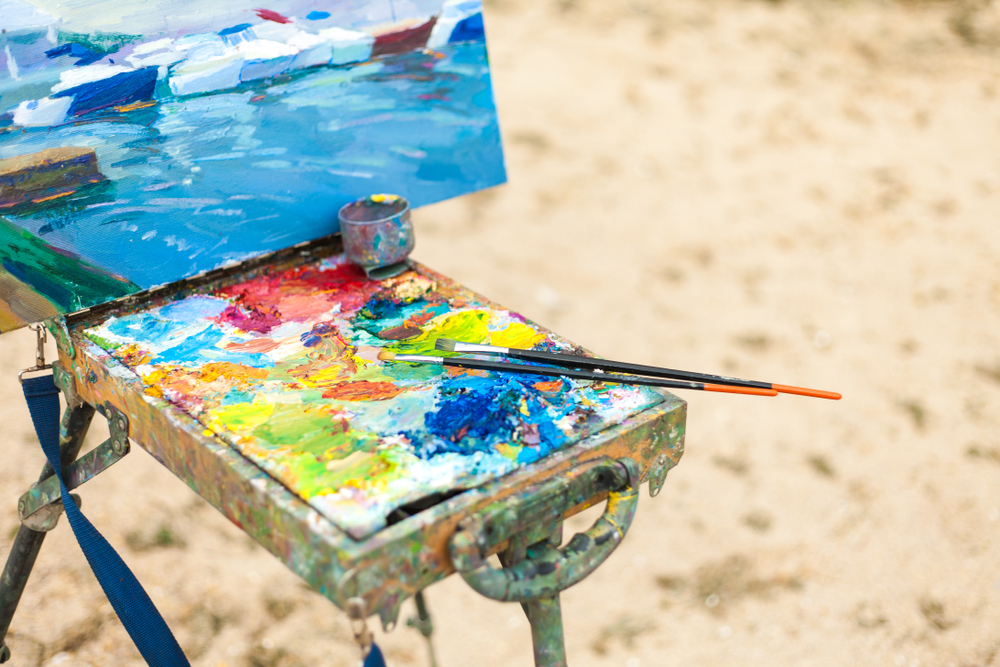 Free Plein-Air Painting Courses
Join painting instructor Annette Gurdo for a unique and unforgettable experience along the Erie Canalway Trail, overlooking Moss Island. In association with Mildair Studio, tutoring in plein air painting, or the practice of painting outdoors, will be offered. Space will be limited to twenty-five guests on a first-come, first-serve basis. Guests may bring their own supplies or use provided materials. This event will be held on August 16th and 23rd and September 9th and 16th from 3-5pm, for ages 14 and up, of all skill levels. Register online at Eventbrite.
Annual Ice Cream Social
Make your own ice cream sundae and get to know the community at Snells Bush Church on August 26th. From 6pm till dark, the town will provide ice cream and toppings for welcome guests.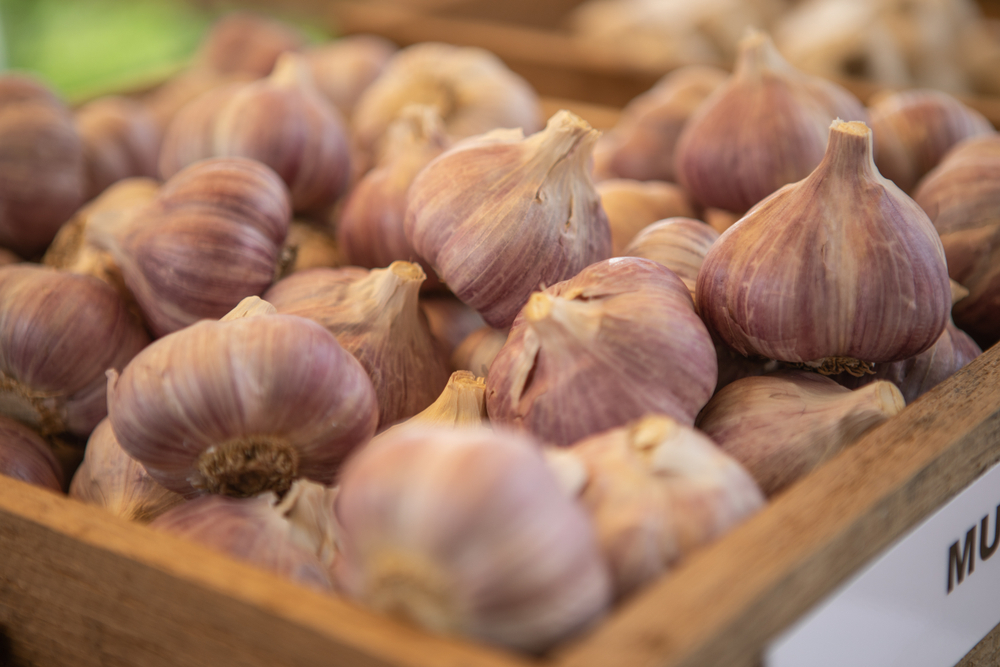 Garlic & Herb Festival
Come to 410 Canal Place on September 9th for the Mohawk Valley Garlic & Herb Festival. This non-profit festival celebrates the area's garlic growers, artisans, and food producers, with live music, family-oriented activities, and lectures. The Mohawk Valley has uniquely beneficial soil for garlic and herb cultivation, and this celebration highlights the talented people who grow these crops. Join the community to learn more about garlic and herbs and enjoy some of the exquisite cuisine. Entry donations are highly appreciated and go towards the Mohawk Valley Center for the Arts. Eat, stink, and be merry!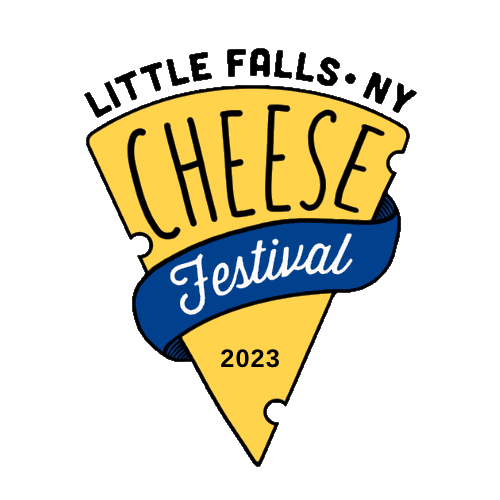 Cheese Festival
The Little Falls Cheese Festival will be held on October 7th on Main Street. This festival celebrates the unique history of Little Falls, which was once the cheese capital of the country. Over one hundred different cheeses will be featured at the celebration, with local artisans, New-York-based vendors, and food trucks present. Products this year include olive oils, vinegars, baked goods, nuts, and breads. Enjoy gourmet cuisine and locally crafted beverages from 10am to 5pm!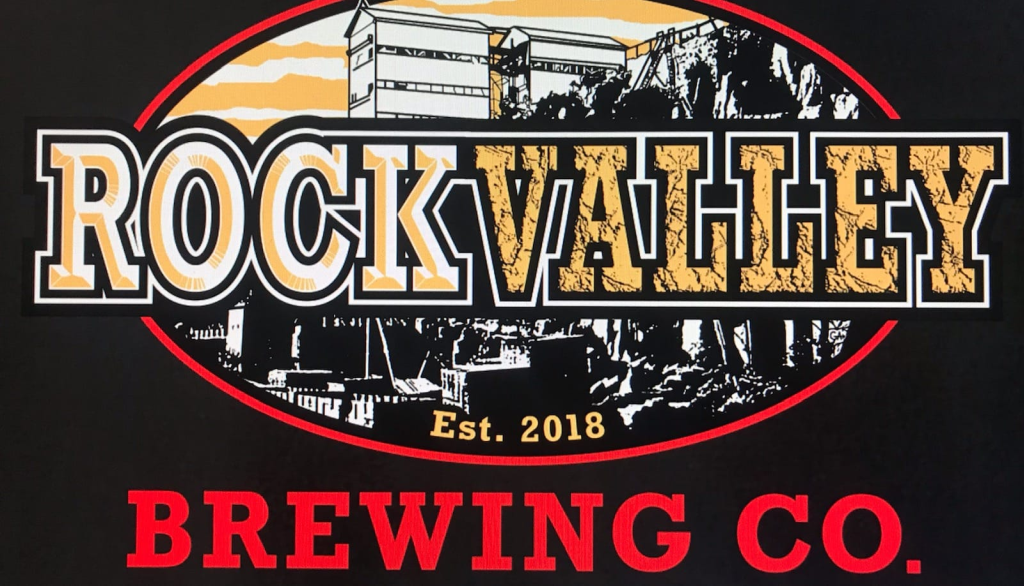 Rock Valley Brewing Company
Rock Valley Brewing Co. is a craft farm brewery in Little Falls with a variety of beers, spirits, and ciders. National recording artist JB Aron will be performing live here in celebration of Canal Days. Stop by on Saturday, August 12th from 7-10pm for a concert and a house-brewed drink. On October 28th, The Legendary Halloween Extravaganza will take place at the brewery, starting at 6pm and featuring The Ultimate 80s Arena Rock Show.
If you're in need of lodging while visiting Little Falls, The Inn at Stone Mill and the Mohawk Getaway provide scenic and tranquil accommodations. Reserve a table for an unmatched, gourmet meal at the Canal Side Inn and stop in for premium coffee and lunch at the Cafe at Stone Mill.