Is there any better way to celebrate and enjoy all of the best that fall brings than to participate in Oktoberfest?
Held on the third Thursday in October, this festival is a treat for the senses and brings fun events for children and adults of all ages! We invite you to come and enjoy everything our fair city of Little Falls has to offer, but first, let's give you a little background into this fantastic event!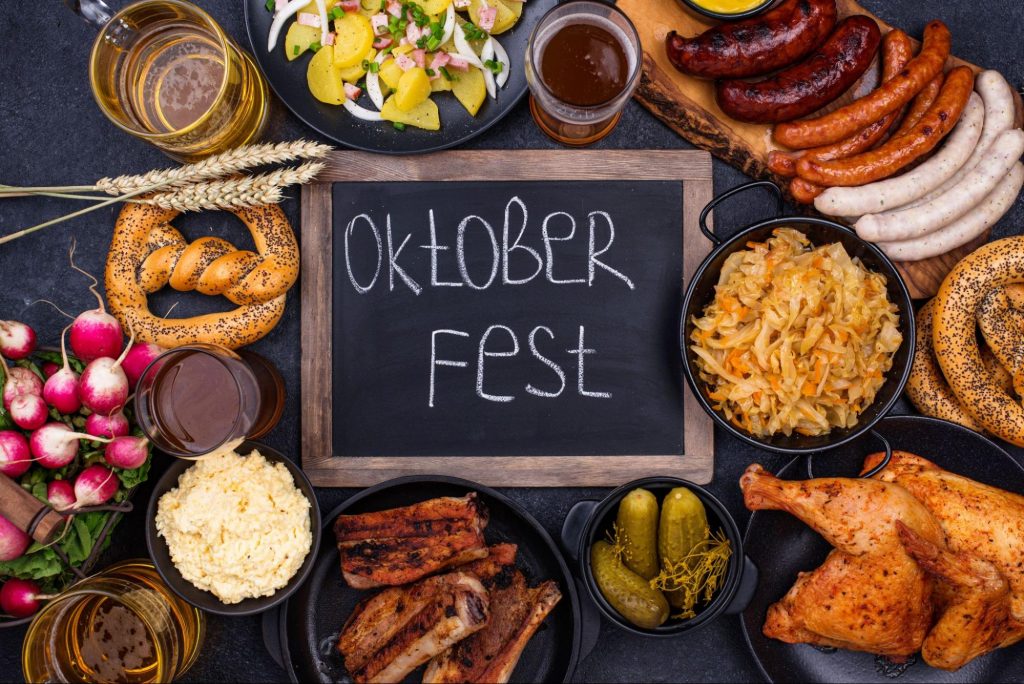 So what exactly is Oktoberfest?
For those who may be unfamiliar with the event, Oktoberfest proper is a two-week beer and entertainment festival that started in Munich in the early 19th century.
Today the Oktoberfest grounds cover a 100-acre area west of Munich, and a staggering six million people visit to enjoy its more than thirty beer tents and various celebrations. Aside from traditional food and music, visitors can also participate in costume parades, races, rides, and more.
Of course, Munich isn't the only city that now celebrates Oktoberfest. The original festival soon spread to various other German towns and throughout Europe before immigrants brought the tradition to the U.S. Now the event has found its place in cities large and small across the country and are often some of the biggest fall festivals for many, particularly in areas of heavy German descent.
It is typically held at the end of October when the weather is crisp but not yet truly cold – aka, the best weather for spending a little time outdoors. Little Falls celebrates its own Oktoberfest on the third Thursday of October, organized by Think Local Little Falls.
Let's talk briefly about what Little Falls offers during the Oktoberfest season. As it is held in late October, you will often get some of the mildest weather all year round, in addition to the spectacular autumn foliage upstate New York is famous for.
Kids and families can enjoy various theatrical performances, showings of the original Hocus Pocus movie with costumes welcome, live music, a library-sponsored pretzel hunt, and more.
As for food, prepare to be delighted with a range of delicious traditional and not-so-traditional offerings with various meals like schnitzel dinners, cabbage rolls, brats with German potato salad, and so much more.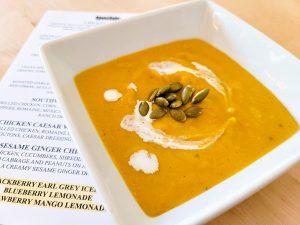 For the adults, kick back and relax with a brew or two! Oktoberfest traditionally highlights the best in brewing, and many local breweries and wineries come together to spotlight the best of what they have to offer. Aside from the beer tents and other drinking specials, you can enjoy a Spiced Wine Tasting from Ann Street Wine and Liquors or check out the fall fundraising cocktail party, which gives back to the local community.
Hopefully you will get a chance to drop by Little Falls for all that it has to offer this Oktober! If you're coming in from out of town, you can book a room at either The Inn at Stone Mill or Canalside Inn, conveniently located adjacent to the Mohawk River and Erie Canal and a short walk from all of the festivities. Or relax at The Cafe at Stone Mill with a hot drink or the fall favorite vegan curried butternut squash soup with toasted pepitas.